Our mission
"Bring the joy of professional beauty & wellness treatments to the comfort of your own home."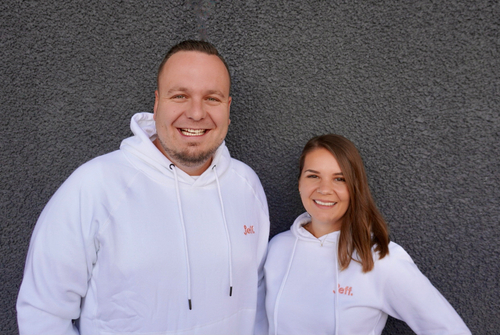 jeff was founded in 2020 by the founding couple Christoph Beger & Jessica Neth in Düsseldorf. The idea was born in the middle of the pandemic at the kitchen table. Both are avid travelers and big wellness hotel fans. However, relaxation too often comes up short in everyday life.
"We thought, if you don't always have the opportunity to go on wellness vacations, there has to be a way for wellness vacations to come to us." And so jeff was born.
jeff has made it its mission to provide more relaxation in everyday life by making high-quality beauty & wellness treatments easily accessible and coming directly to people's homes.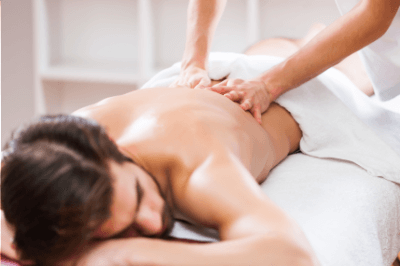 Our goal
We work exclusively with qualified beauty & wellness experts who, in addition to many years of experience, can show all the necessary certifications. Thus, we guarantee a professional appearance, a personal consultation and professional work.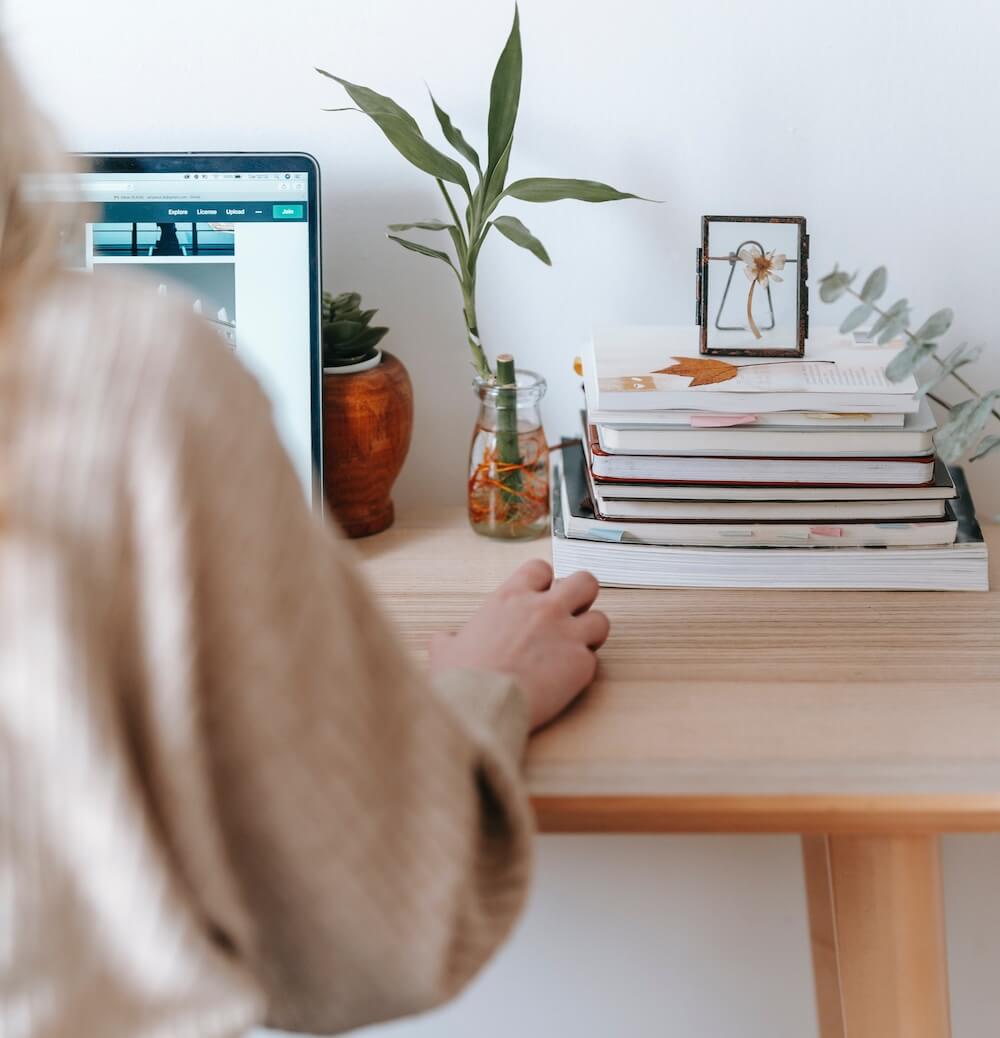 Professional beauty & wellness treatments
Annoying searches in local classifieds for available, mobile treatments are a thing of the past. On jeff, customers can view, request and book appointments with their desired expert online in just a few steps. Our support team is also available to customers via email, chatbot or Whatsapp for questions at any time.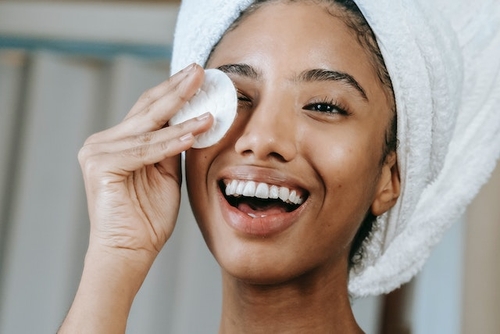 Real customer reviews
Opaque prices and lack of reviews, make it difficult for customers to compare services and quality of beauty & wellness treatments. Through our rating system, we provide increased transparency and give our customers the opportunity to rate our treatments and experts.
What our customers say
Ich habe Fußpflege für meine Mama bestellt. Sie ist sehr zufrieden und hat mehrmals Danke gesagt. Immer wieder werden wir die Fußpflege hier bestellen.

Sehr Nette und professionelle bin sehr zufrieden weiter zu empfehlen

Der Termin war bei meiner Mutter im Pflegeheim. Elena kam pünktlich und meine Mutter ist sehr zufrieden.

…war nicht dabei.., sieht aber perfekt aus, Frau B und auch Herr B sind sehr zufrieden 🤩

Sehr gute Arbeit, sehr professionell. Sehr sympathisch und einfühlsam.

Unkompliziert, pünktlich und sehr freundlich - habe für meine Mutter gebucht